Congratulations!
First of all, congratulations on getting to this point! What a special place to be. 
Whether it's your first time, or you've done this before, the pregnancy space can be pretty overwhelming. It can be full of confusing and conflicting nutrition advice that is rooted in restriction, shame and deprivation.
Kat is a non-diet Registered Dietitian and Certified Intuitive Eating Counsellor. She has created this course to empower you from a non-diet perspective on how to navigate pregnancy nutrition with confidence and kindness.
This course is designed through the lens of helping you feel informed, whilst building, or maintaining a positive relationship with food and your body throughout pregnancy.





This course is for you if any of the following are relatable...

You feel confused about how to eat during pregnancy and need advice from a qualified professional.

You're struggling with the thought of weight gain or body changes in pregnancy.
Pregnancy advice to swap chocolate with blueberries is just not cutting the mustard and you want realistic advice.
You're worried about being reliant on carbs in pregnancy and want to know how to nourish your body whilst honouring cravings.
You want a clear idea of what nutrients are important in pregnancy and how to include these in a positive way.
You have a history of an eating disorder or a disordered relationship with food and want to receive positive pregnancy nutrition advice without the side serving of shame, restriction and deprivation.
You want to know how to manage nausea, cravings, heartburn and/or constipation.
Labour foods - you want to know what's safe, evidence-based and worth a try to get things moving.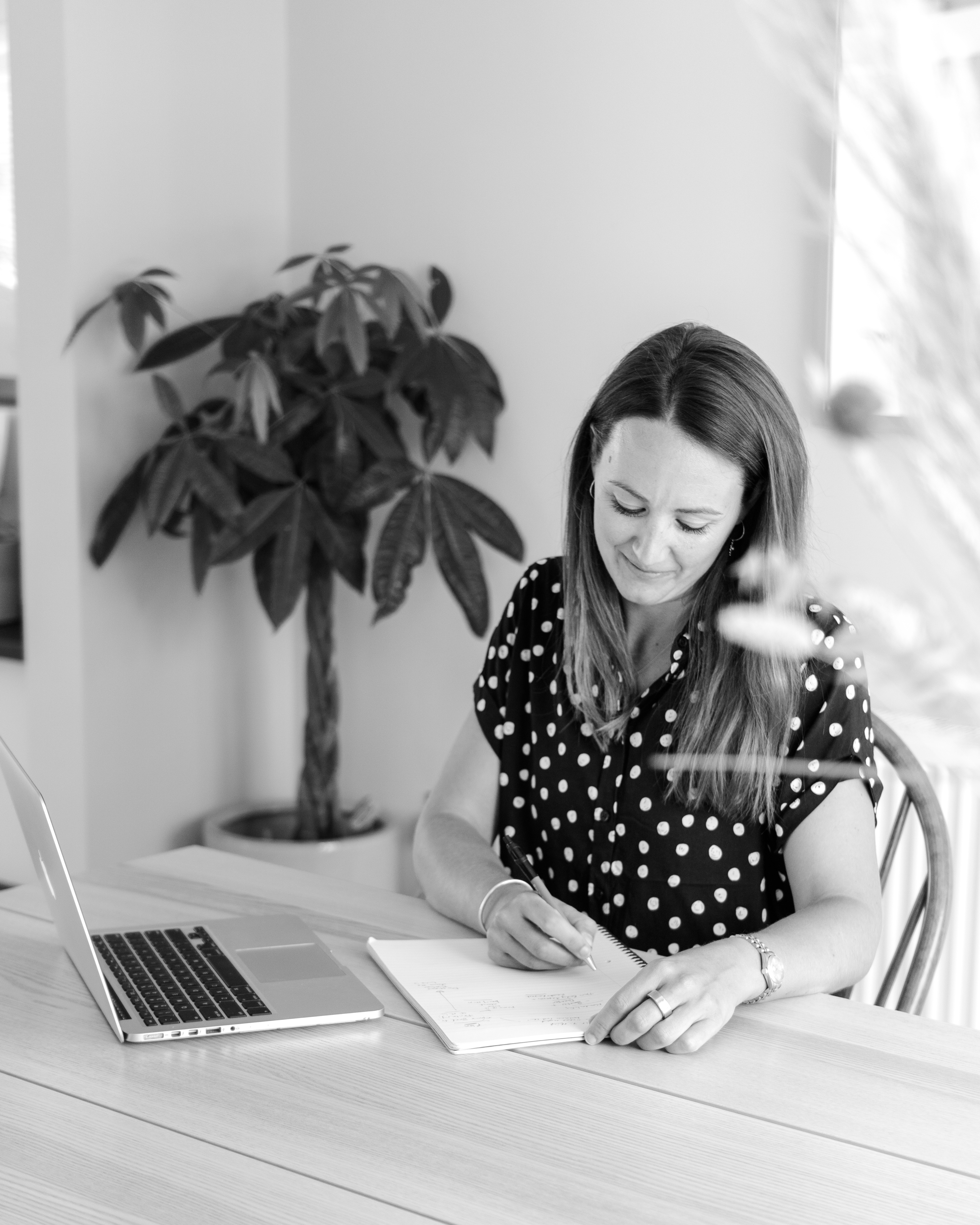 What to Expect

20+ short and digestible expert-led videos with slides covering the latest research, tips and advice on the following topics:
Weight gain in pregnancy
Navigating pregnancy in a larger body
Eating Disorders & Disordered Eating
Body Dissatisfaction
Nutrition Guidelines - what they say and what this really means
Nutrition Supplements
Food Hygiene
Pregnancy-related nutrition conditions - managing cravings, heartburn, constipation, and nausea.
Labour inducing foods
PLUS
A quiz to end every section to test your knowledge and aid learning.
A meal planning without obsessing guide.
MP3 download of a hunger body scan to help you learn to get more connected to your body.
Additional resources and activities to help you take action!